Our Mission: To fight for the highest good of people, culture, and business.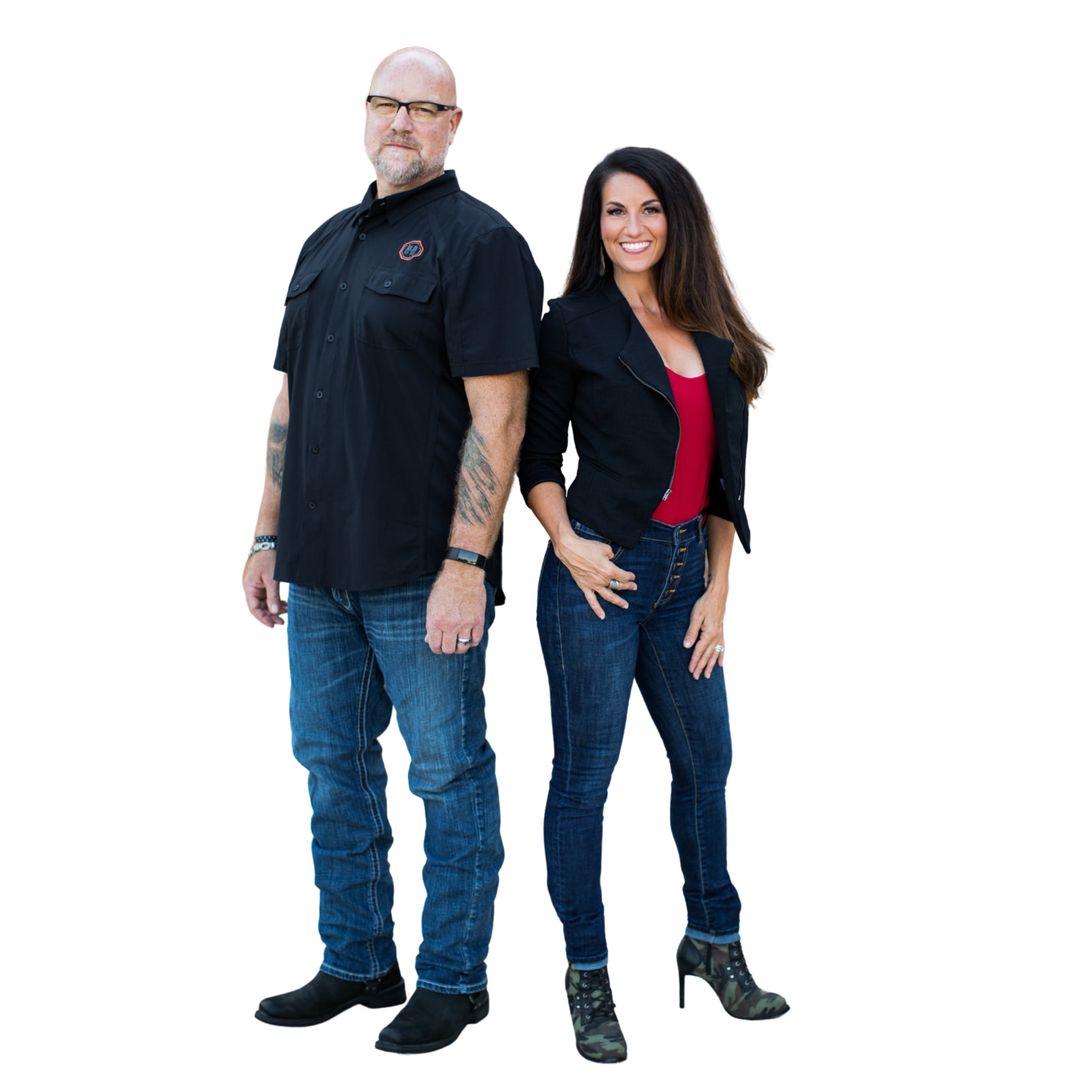 It's Personal.
We fight for the highest good of others because we never had other fighting for our highest good. Our coaching programs support leadership alignment and mental health resiliency through online coaching, events and on-demand learning.
CO-FOUNDER
Fritz Baertschy
Fritz is a powerful conceptual thinker, and he loves the challenge to create new and innovative ways of doing things. He has the ability to be the 'early warning radar system' for teams and businesses, and often sees the opportunities or dangers long before anyone else. He has the capacity to analyze others contributions and ask the piercing questions that goes straight to the heart of a problem or opportunity.  Fritz's internal world is so rich he is rarely swayed by trends in popular culture or ideology; Incredibly creative he has the capacity to think outside the box and flow against the tide of prevailing wisdom. He has a profound desire to help people and teams find the truth as well as solving complex problems. Fritz invites you in to explore and understand the wider world.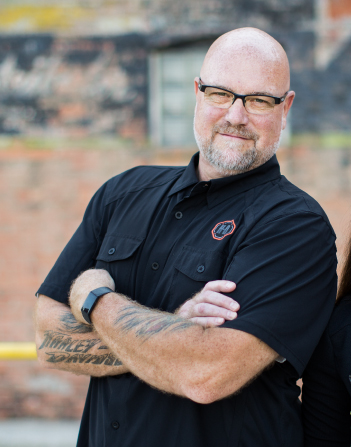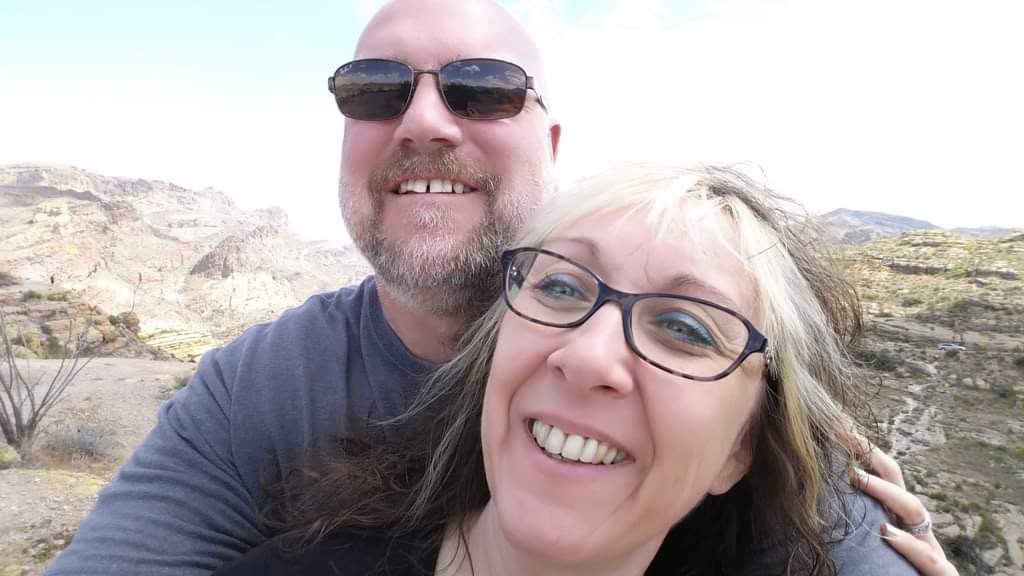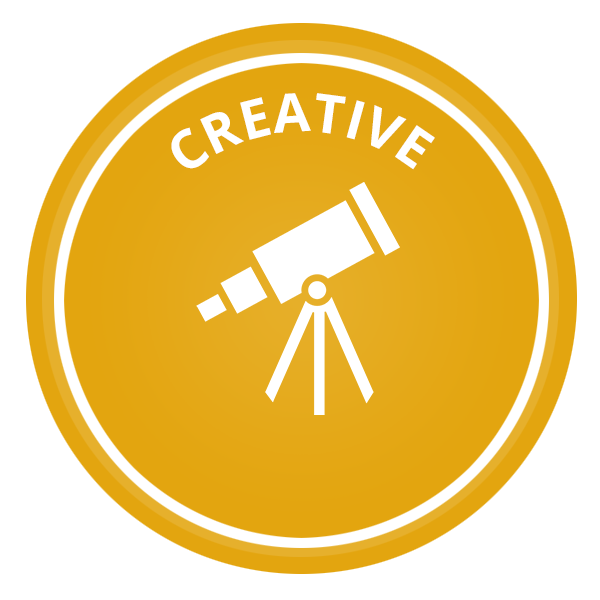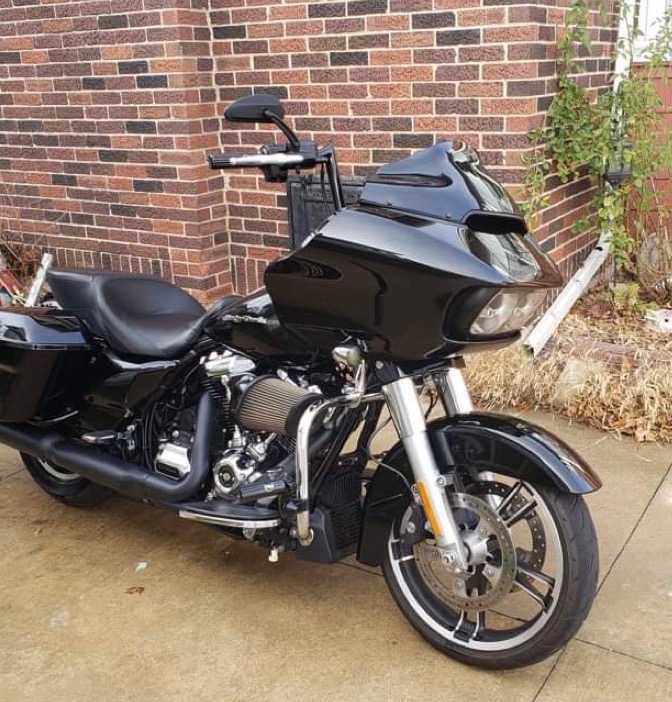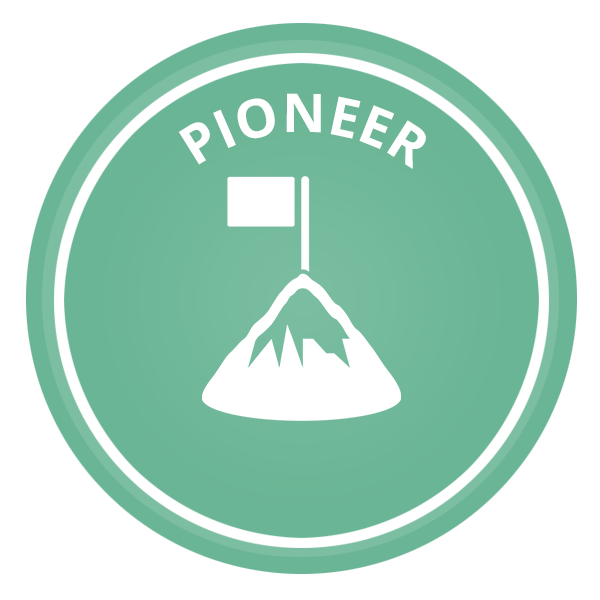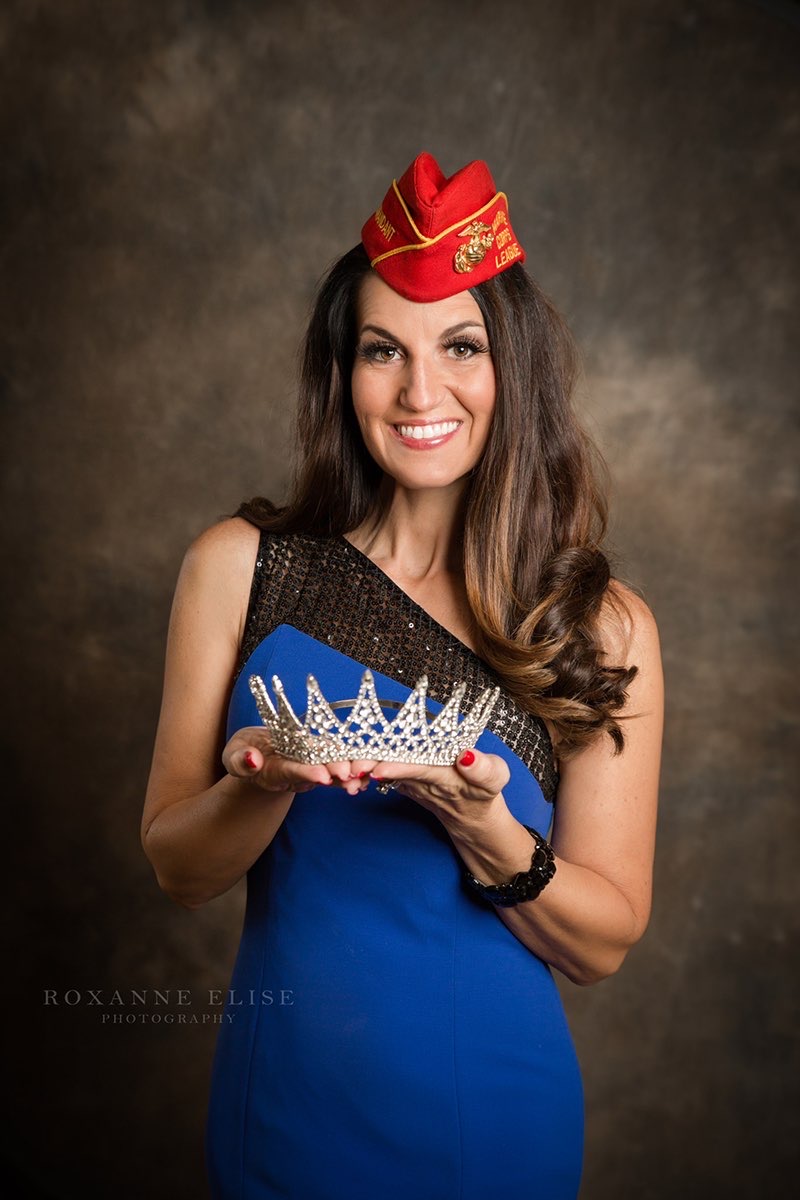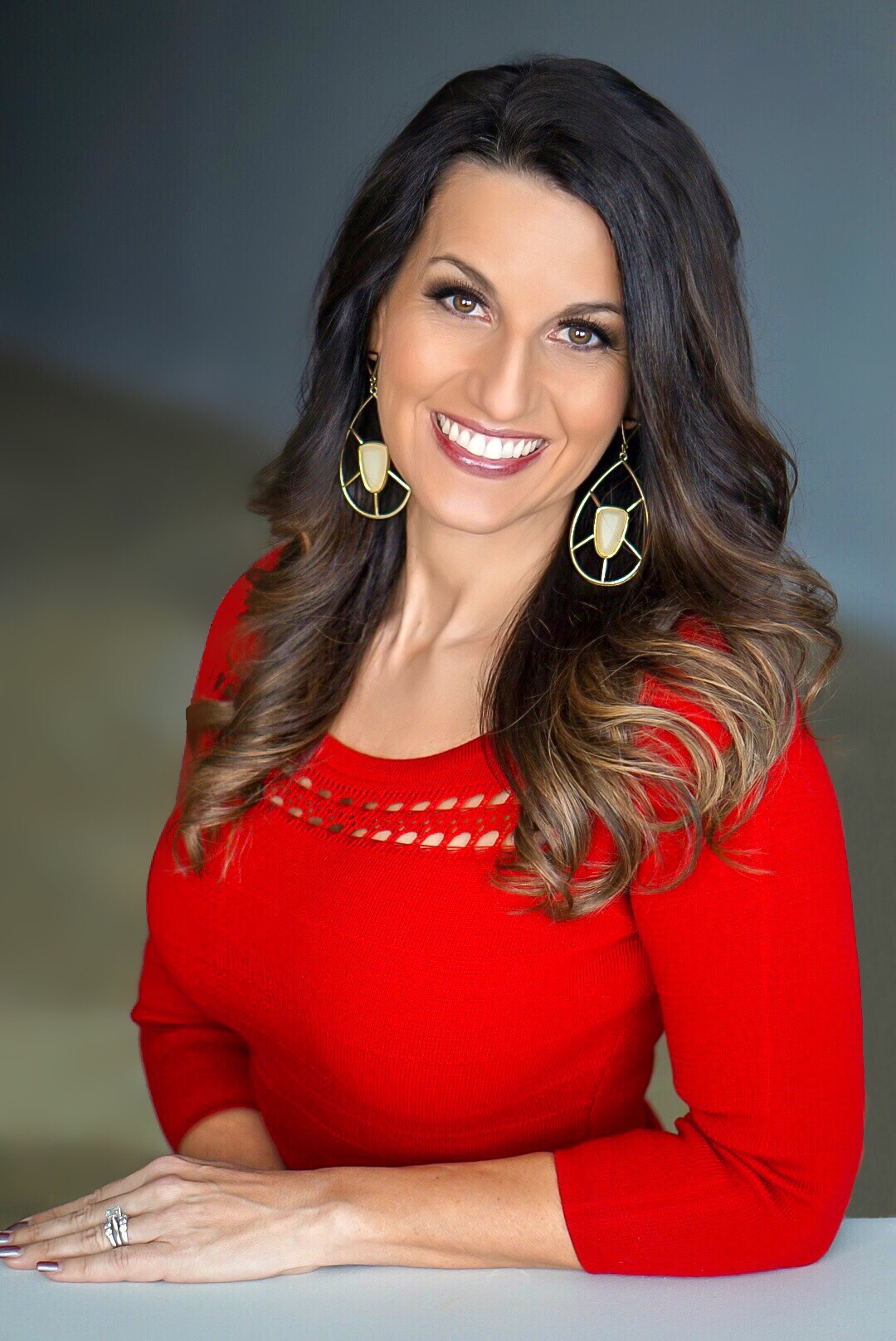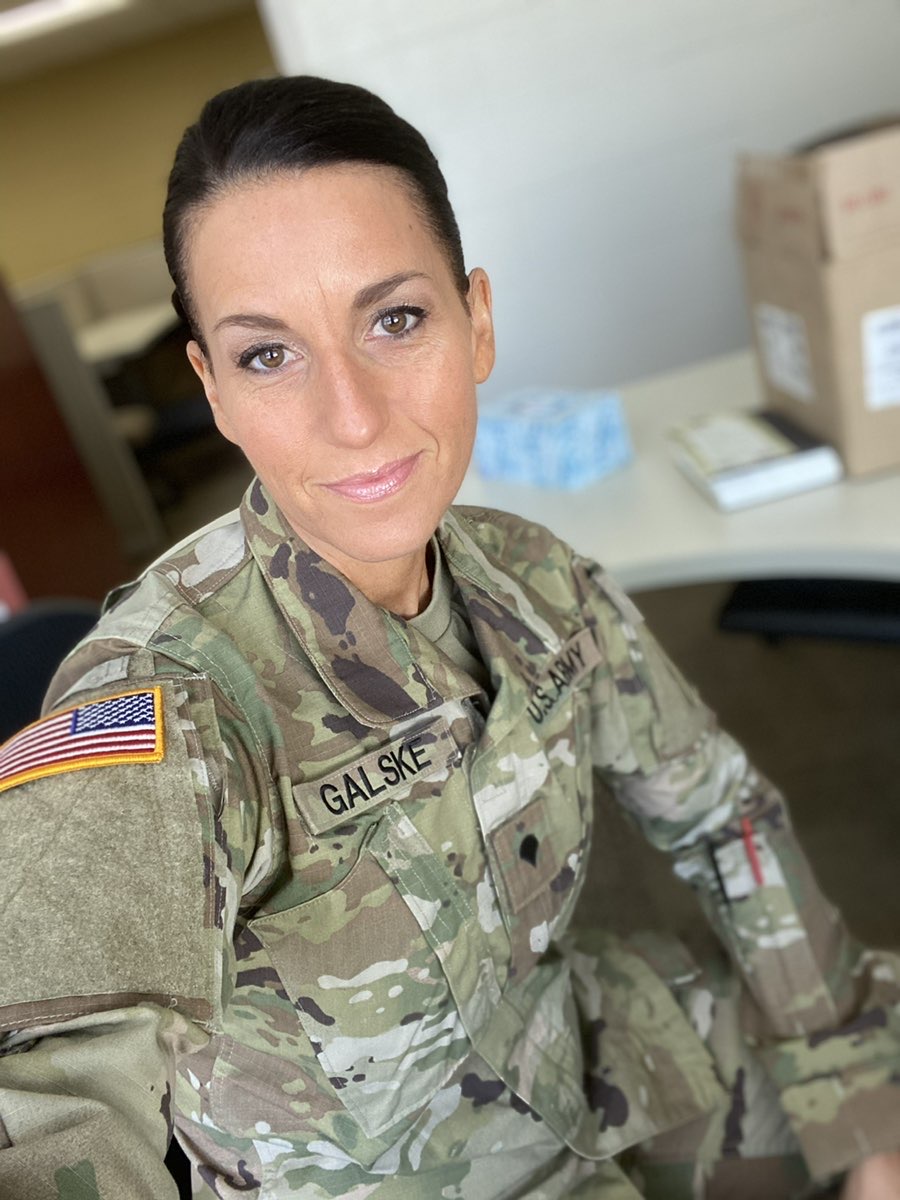 CO-FOUNDER
Kim Galske
Kim approaches life with an 'anything is possible' attitude, loves to explore the future and dream big picture opportunities.   She is a natural leader and entrepreneur who is multi-talented.  Kim is tenacious and resourceful in solving new and complex challenges.  She is always challenging the status-quo; in her eyes, things can always be improved.  The ability to provide ingenious, innovative problem solving; she loves strategy and helping people become the best they can be. Kim is a compelling communicator who is able to combine humor, charisma and logic to sell her vision of the future. She loves solving complex organizational challenges and functioning at the interface of people, systems and resources.  Kim invites you to a deeper exploration of your own culture and organizational possibilities.