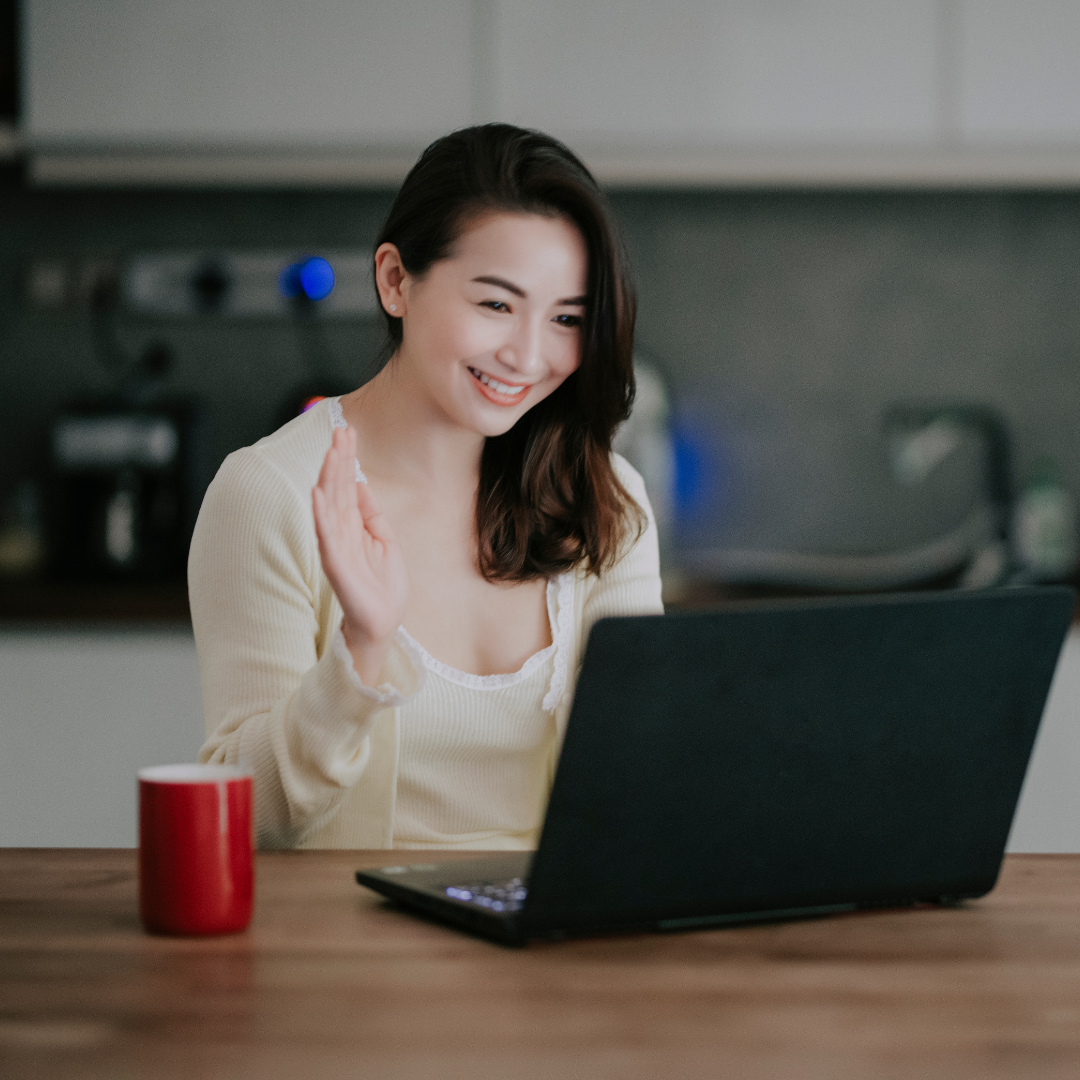 New, Virtual Group
Decades of research, including more than 50 clinical trials, have shown that group therapy is as effective as individual therapy for many conditions, including depression, obesity and anxiety. APHS, in partnership with Rewired Dynamics,  is offering a 50-week Life-Self Improvement group.
This psycho-educational style group is a new pilot group offered by APHS.  It has been well known that there are many ways to self recovery, healing, symptom reduction, remission, self improvement, happiness and overall life satisfaction, and keep up with new technology, APHS has decided to offer an online video treatment group specialized to meet the new growing need.
Who should attend?
Many people say life coaching, going to motivational seminars, learning about psychology, and self study about one's self has been incredibly helpful.  Therefore, APHS has integrated these concepts and treatment designs into a new group therapy program.  Remember, group therapy is not always what you see on television. This group may seem a bit more like an interactional motivational seminar than what you see as group therapy on television. This group is taking approved and licensed programming material and presenting it along with our own expertise in mental health. The group is run by APHS therapists, with educational support provided by Rewired Dynamics.
As a participant, you will discover how to:
Recognize tendencies and their impact on your behaviors and emotions
Change your self reality, life narrative, and improve self-preservation
Specifically identify, prioritize, and better understand the dynamics of key relationships in your life
Deepen your knowledge of your own strengths and challenges, and learn what may be best for you to empower yourself for experiences
Build empathy by knowing what it's like to be on the other side of your own actions, and how it creates a unique culture in your relationships