Workshops
for non-profit boards, teams, groups & executive teams.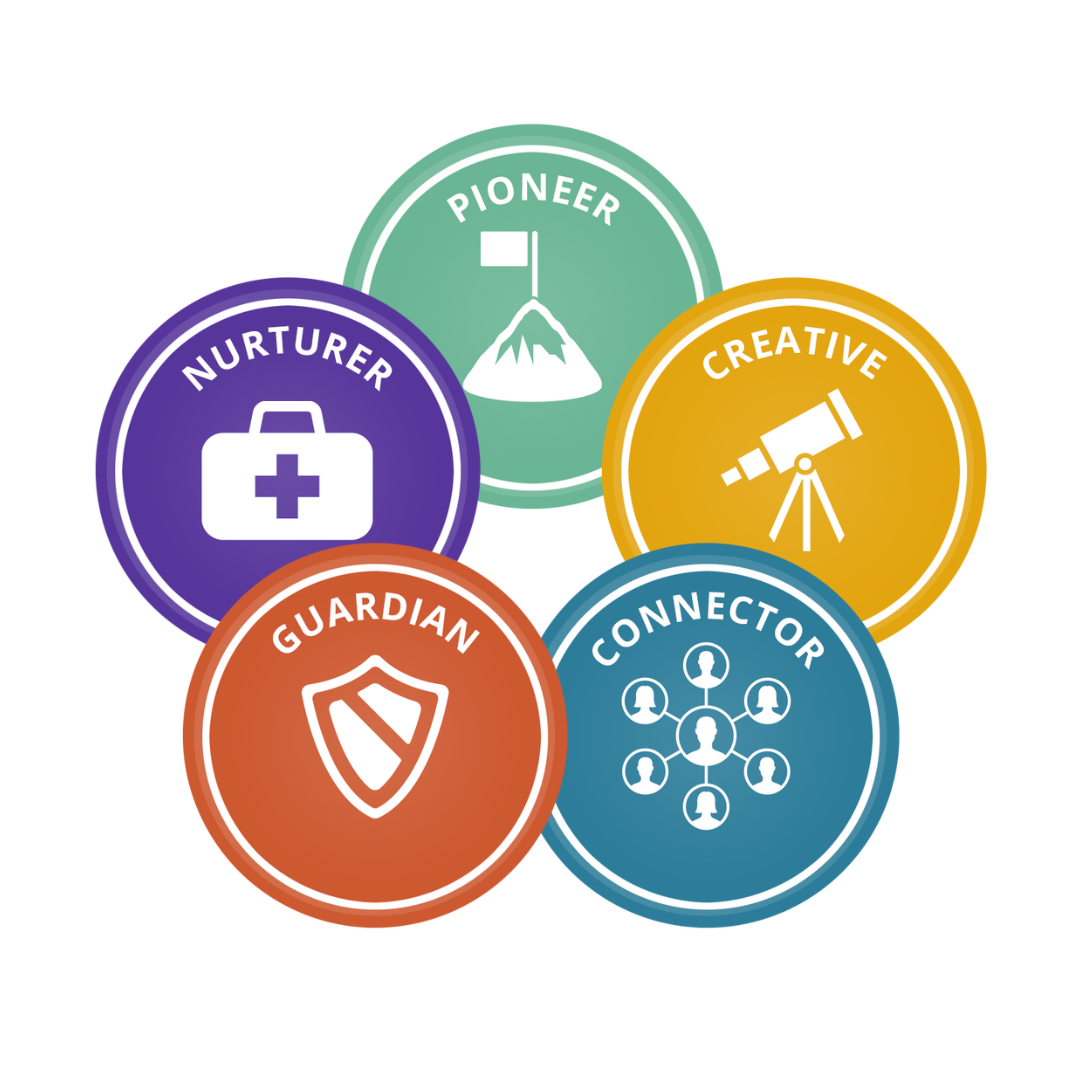 Discover Your Leadership Voice
90-minute workshop for teams of 2-12 people
Fewer tensions and challenges
Greater collaboration
Increased team performance
100X Leader: Basecamp
We start our leadership journey at Basecamp where we take stock of where we are at, establish a baseline for where we need to grow, and take a look at the journey ahead. It's about getting clarity and getting familiar with the importance of self-awareness. Our aim is 100% health and the ability to multiply that health. This session is the first step on that journey. This is the first workshop in the series of six 100X Leader workshops.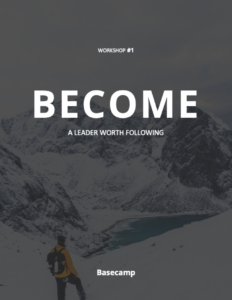 5 Voices: Optimizing Team Performance
Great leaders must optimize Team Performance. Learn how to create team alignment and synergy by harnessing the contribution of all 5 Voices.