Our Mission: To fight for the highest good of people, culture, and business.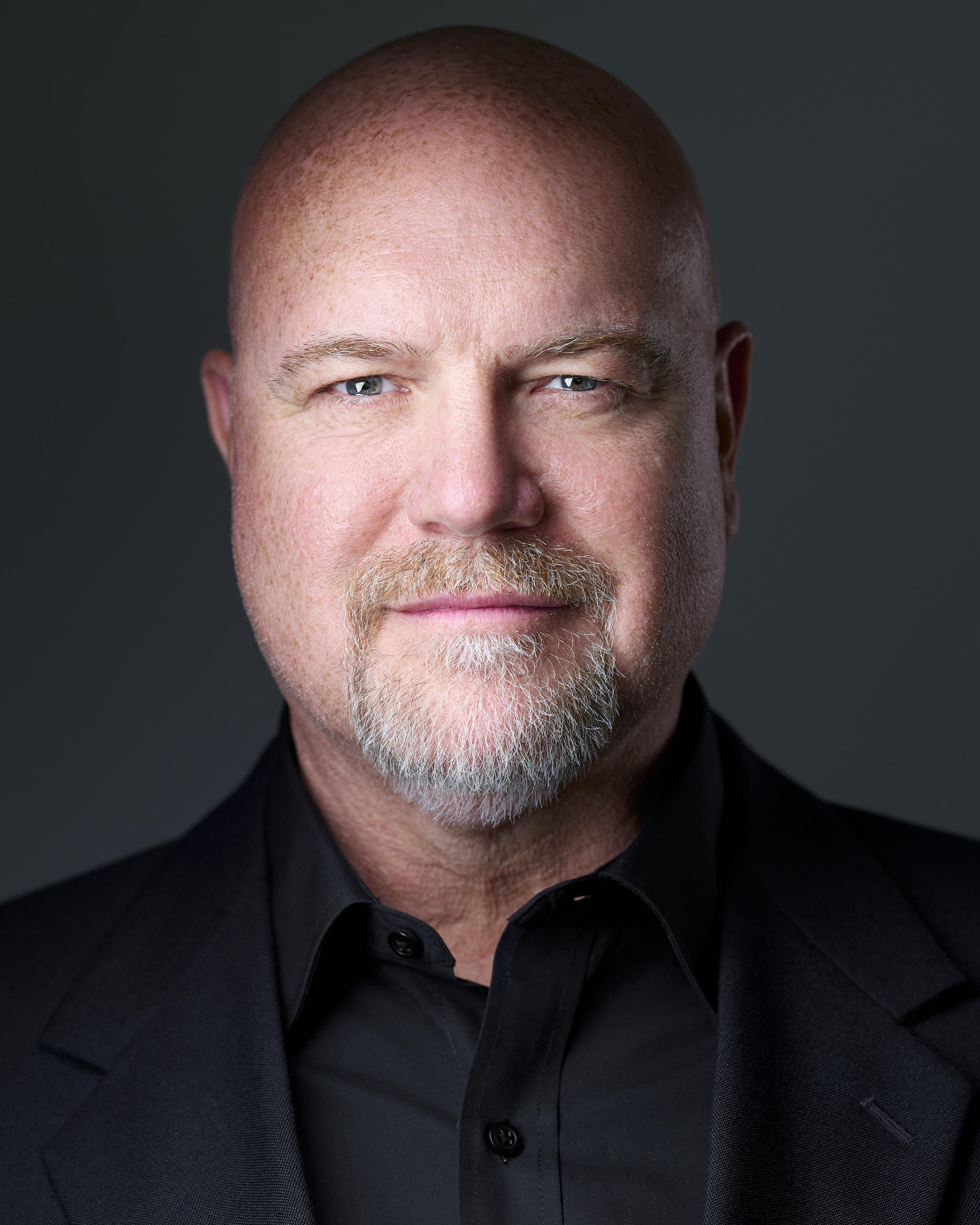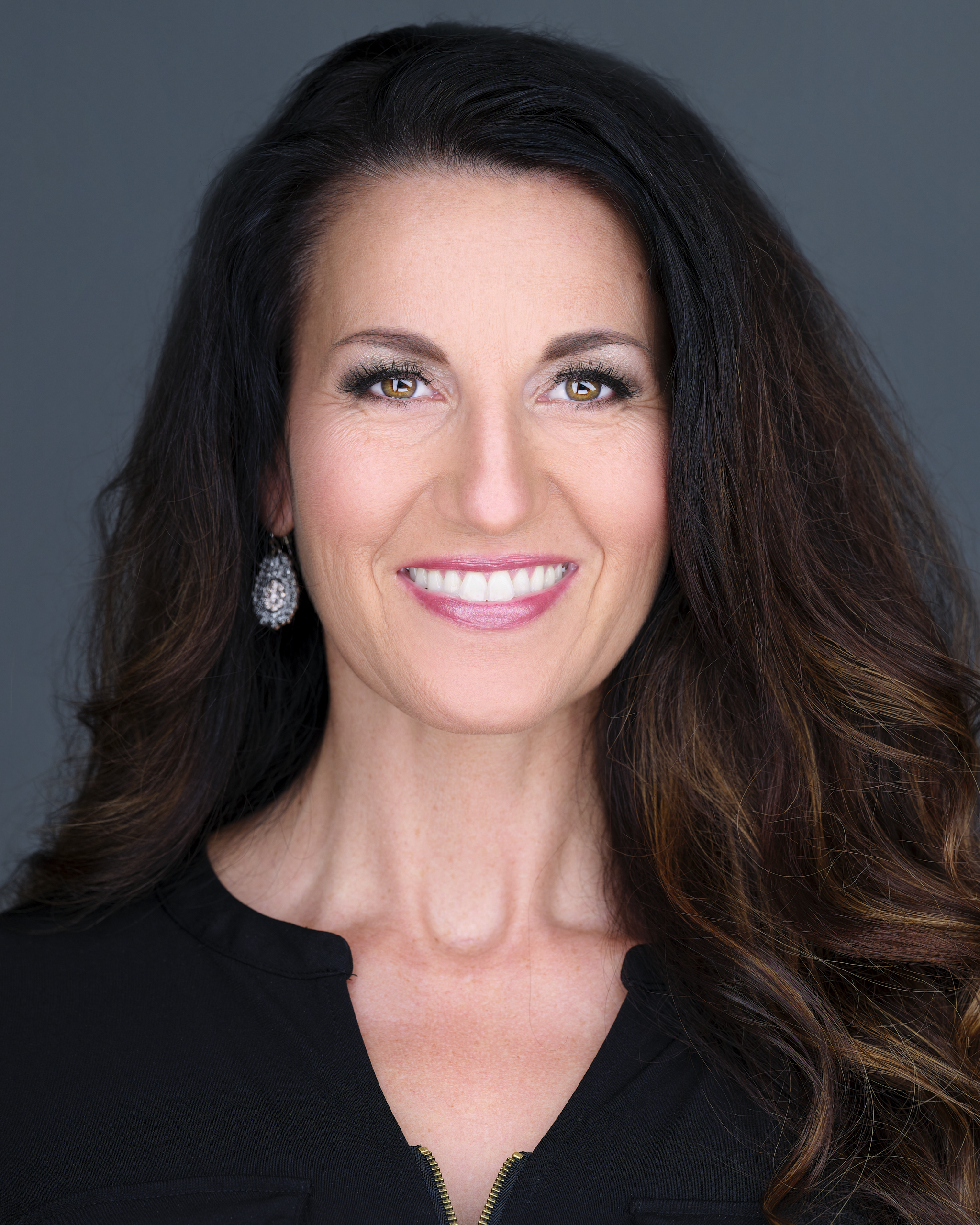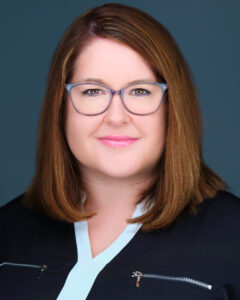 Brittany Leeds
Administrative Assistant – Logistics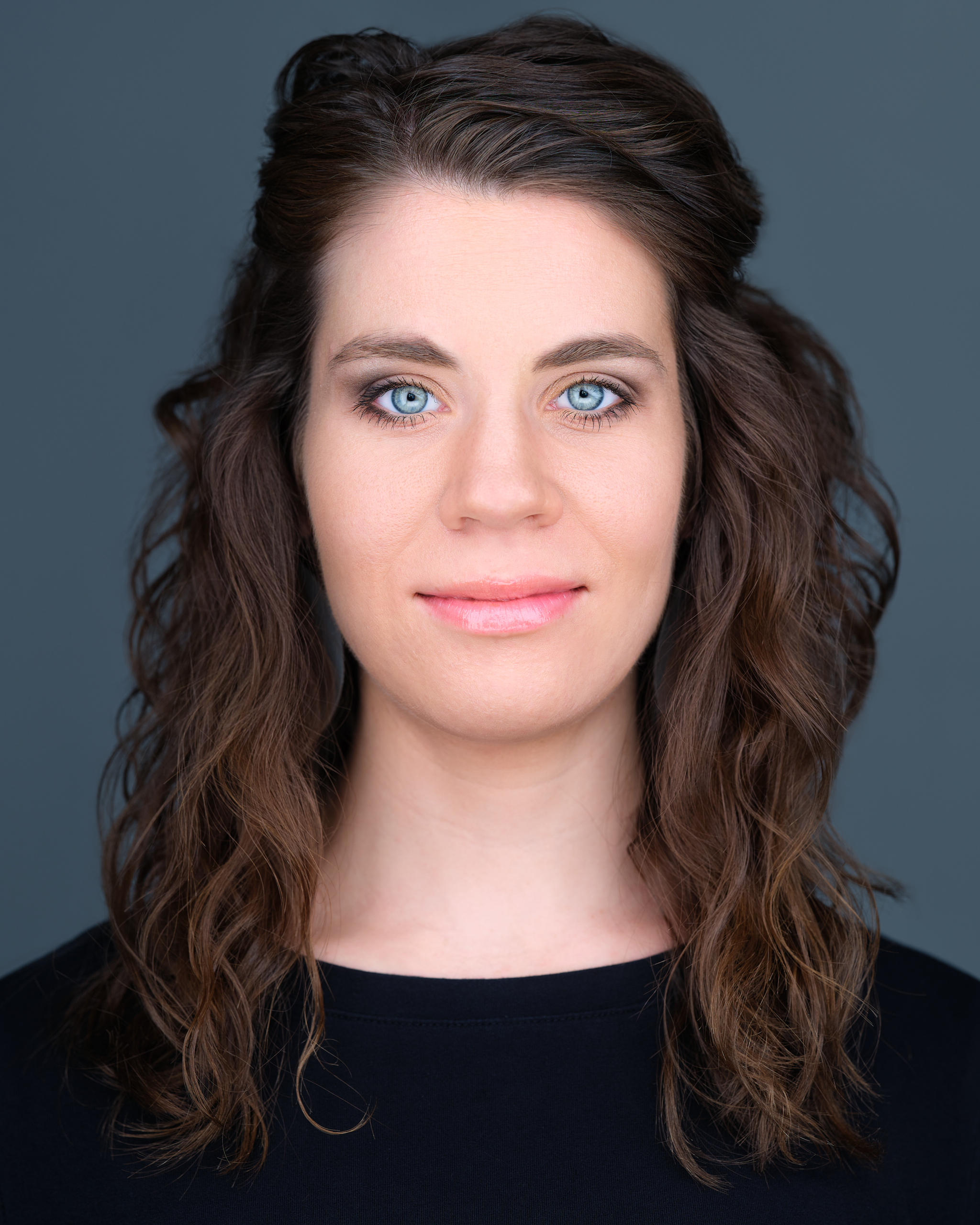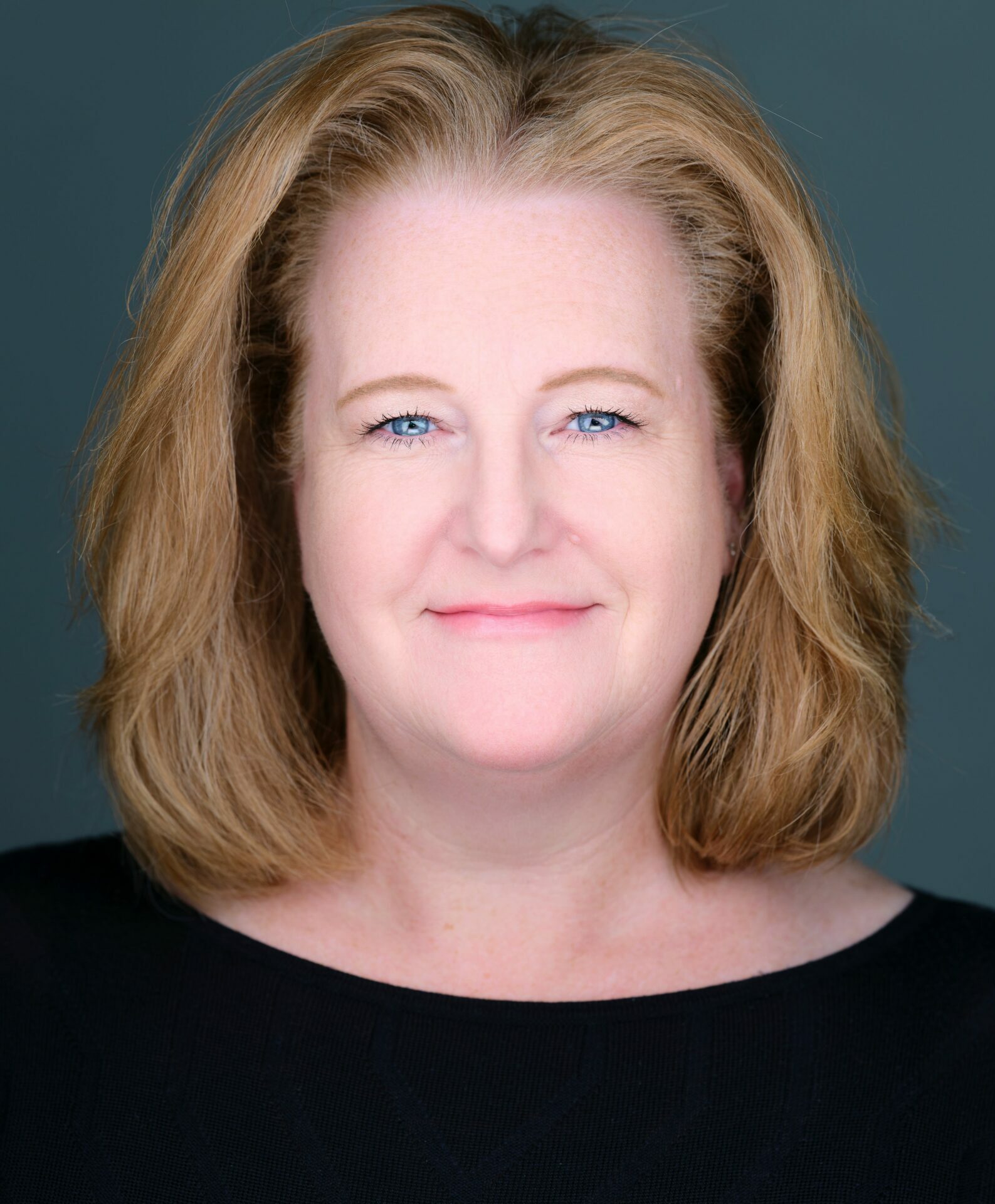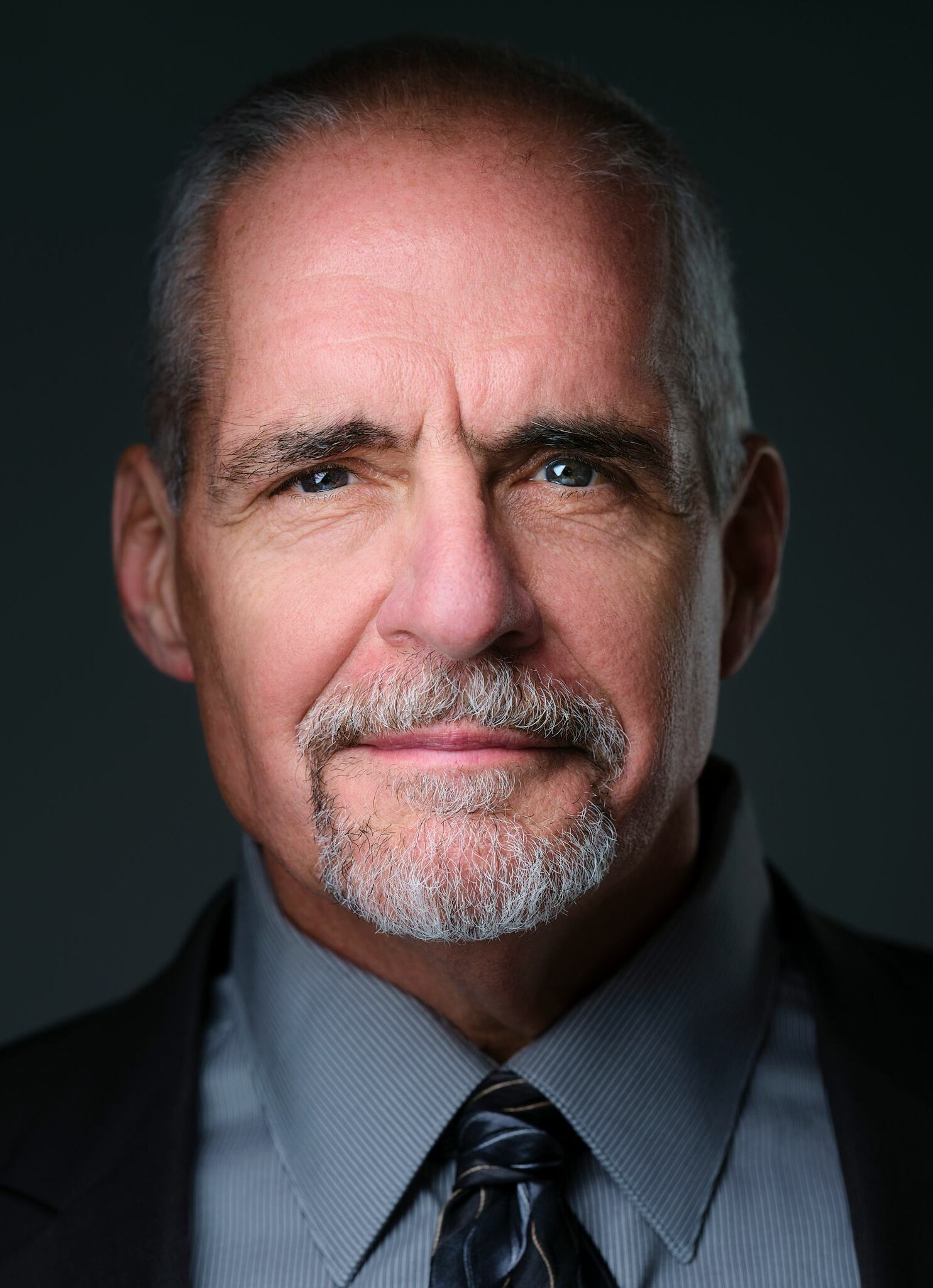 Our team has a proven track record of engaging with innovative and high performing executive teams and businesses to maximize effective communication and culture alignment.  We are certified in Talent Optimization with a focus on behavioral assessment analytics in the workplace.   Together, our team has provided executive coaching and leadership alignment workshops for teams in the Wisconsin Army National Guard, City of Fond du Lac Police Department, Symmetry Financial Group, Holiday Automotive, IncubatorEDU program for North Fond du Lac High School, and BioMOTO International. 
Rewired Dynamics has also been requested to help non-profit organizations such as the Fond du Lac Women's Fund and Team One Mile with their team communication skills and emotional intelligence.