Rapid Results Leadership Coaching.
The leader on fighting for people, culture, and business.
we need better leaders
We believe that the world doesn't need more leaders – it needs more of the right kind of leaders. With the rapidly changing digital age and competitive nature of today's workforce, businesses need to grow and develop leaders who people want to believe in, not leaders who people are forced to follow.
Rewired Dynamics understands the challenges of today's landscape. Our new, innovative digital tools will help you improve communication across your teams, transform your workplace culture, and help you become a leader your employees want to follow – not a leader they have to follow.
Ready to learn more? Let's chat.

Your legacy as a leader is not about how many times you have reached the top, but how many times you have helped others reach their highest level.
CERTIFIED TO BRING YOU THE BEST TOOLS IN THE INDUSTRY!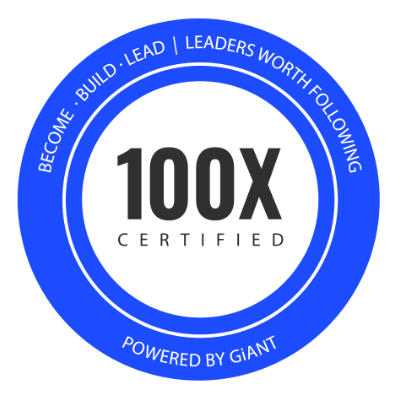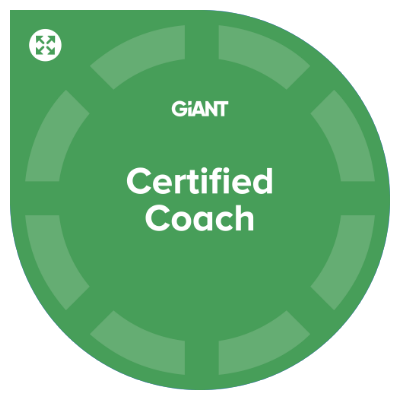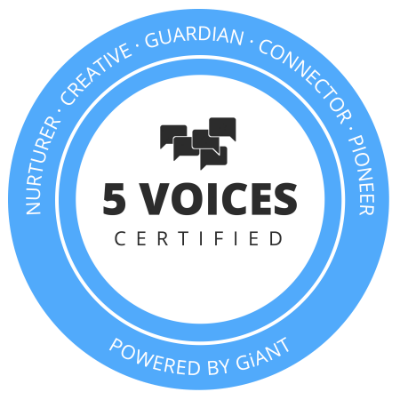 leadership alignment starts with everyone being heard.
Everyone has a leadership voice, whether they know it or not. From the most quiet to the most gregarious, we all have the ability to lead others.
Most people don't know their leadership voice or how to use it. Some don't know what it is, others are insecure in their voice and have been told it is unimportant, and others immaturely overuse their voice and dominate the airwaves.
The 5 Voices System, powered by GiANT,  is designed to help every individual discover their leadership voice and be empowered to use it effectively.