Making sense of thoughts and language.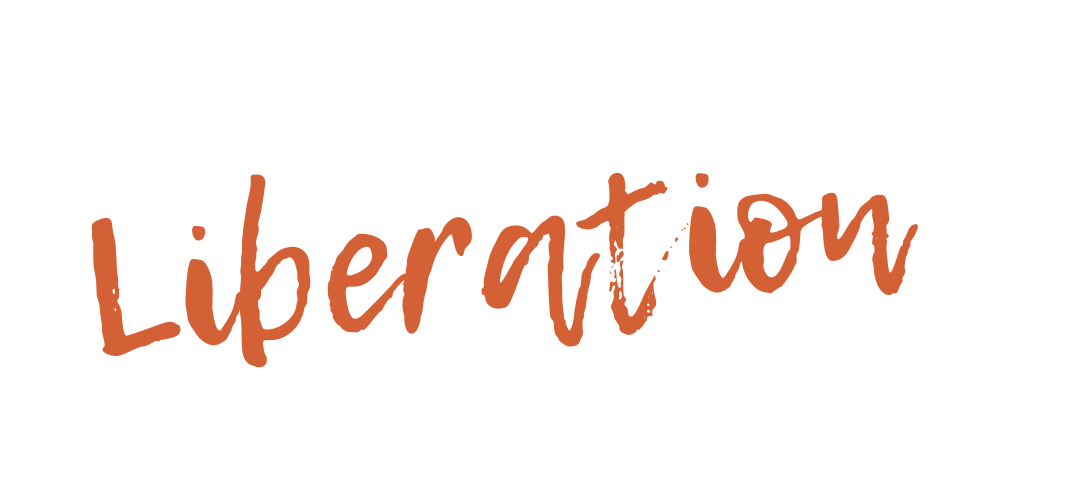 Peace
doesn't need to happen slowly.
Liberation
is easier than you think.
Success
can be accelerated.
We engage highly innovative executive teams and businesses to create effective communication and culture alignment.
of people who receive coaching benefit from improved work performance, relationships, and more effective communication skills.
of companies with a strong coaching culture report higher revenue than their industry peer group.
say that the value of executive and leadership coaching is "considerably greater" or "far greater" than the money and time invested.
Everyone has a leadership voice, whether they know it or not. From the most quiet to the most gregarious, we all have the ability to lead others.
Most people don't know their leadership voice or how to use it. Some don't know what it is, others are insecure in their voice and have been told it is unimportant, and others immaturely overuse their voice and dominate the airwaves.
The 5 Voices System, powered by GiANT,  is designed to help every individual discover their leadership voice and be empowered to use it effectively.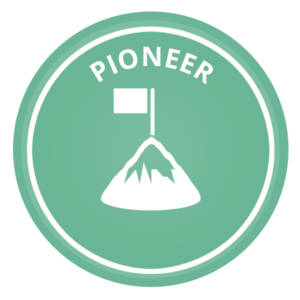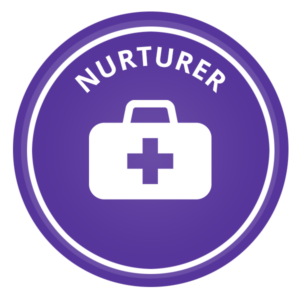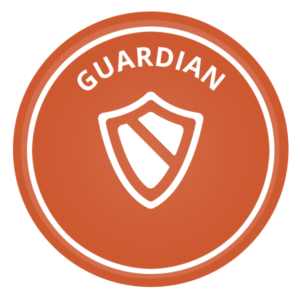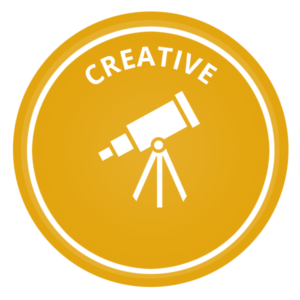 CERTIFIED TO BRING YOU THE BEST TOOLS IN THE INDUSTRY!