Making sense of thoughts and language.
The Un-Coaching Company
At Rewired Dynamics, we don't just coach; we navigate. Unlike conventional coaching, our navigator approach is rooted in Relational Intelligence, the foundational intelligence that catalyzes every other form. With an understanding that effective leadership and self-improvement stem from the core of our relational fabric, we guide you through a transformative process that leverages the intricate connections between neuroscience, biology, and the essence of human interaction.
Step 1: What's Your voice?
 Our journey begins with the 5 Voices System, your compass to uncovering the profound layers of your personality. Developed by GiANT, this system isn't just about finding your voice; it's about understanding the symphony of your inner self at its deepest level. Discover your unique leadership language, and learn to harmonize it with the melody of your environment.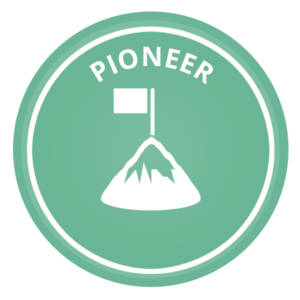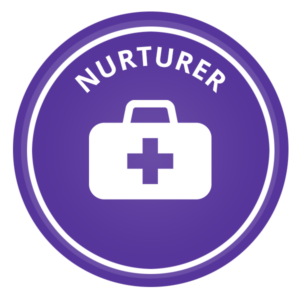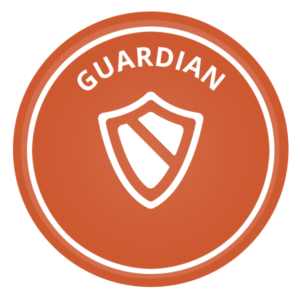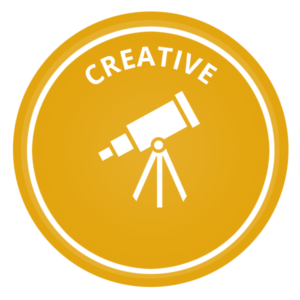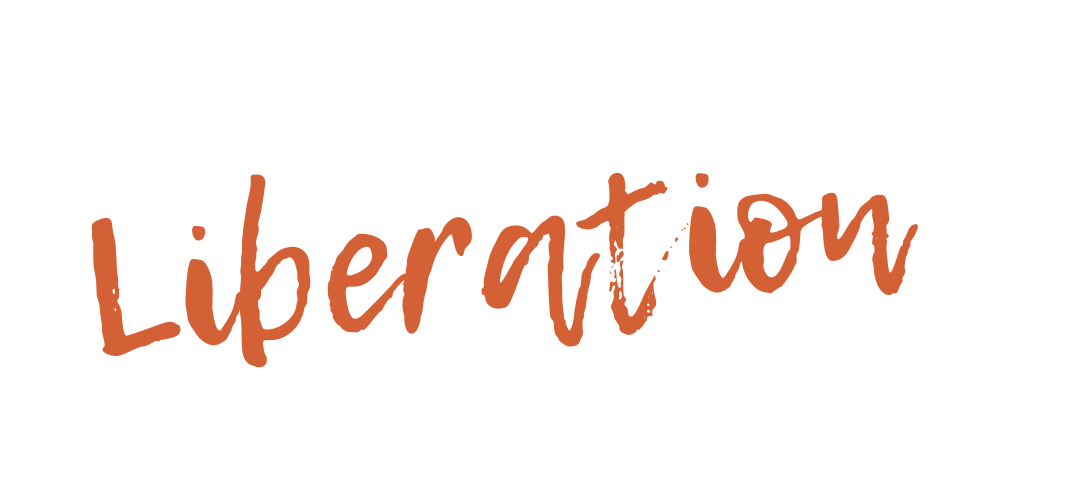 Peace, Liberation, & Success: Your New Reality
Join us to find peace, not as an escape but as a path to clarity amidst chaos. Break the chains of limitations with the science-backed tools we provide, liberating you to tap into your boundless potential. Our definition of success is personalized; it's the fulfillment of your unique aspirations, the courageous pursuit of your dreams, and the relentless resilience that marks your journey.
We engage highly innovative executive teams and businesses to create effective communication and culture alignment.
of people who receive coaching benefit from improved work performance, relationships, and more effective communication skills.
of companies with a strong coaching culture report higher revenue than their industry peer group.
say that the value of executive and leadership coaching is "considerably greater" or "far greater" than the money and time invested.
CERTIFIED TO BRING YOU THE BEST TOOLS IN THE INDUSTRY!