Rapid Results Leadership Coaching.
Making sense of thoughts and language.
Our team has a proven track record of engaging with innovative and high performing executive teams and businesses to maximize effective communication and culture alignment.  We are certified in Talent Optimization with a focus on behavioral assessment analytics in the workplace.   Together, our team has provided executive coaching and leadership alignment workshops for teams in the Wisconsin Army National Guard, City of Fond du Lac Police Department, Symmetry Financial Group, Holiday Automotive, IncubatorEDU program for North Fond du Lac High School, and BioMOTO International. 
Rewired Dynamics has also been requested to help non-profit organizations such as the Fond du Lac Women's Fund and Team One Mile with their team communication skills and emotional intelligence.
Ready to join this community? Let's chat.

We engage highly innovative executive teams and businesses to create effective communication and culture alignment.
of people who receive coaching benefit from improved work performance, relationships, and more effective communication skills.
of companies with a strong coaching culture report higher revenue than their industry peer group.
say that the value of executive and leadership coaching is "considerably greater" or "far greater" than the money and time invested.
CERTIFIED TO BRING YOU THE BEST TOOLS IN THE INDUSTRY!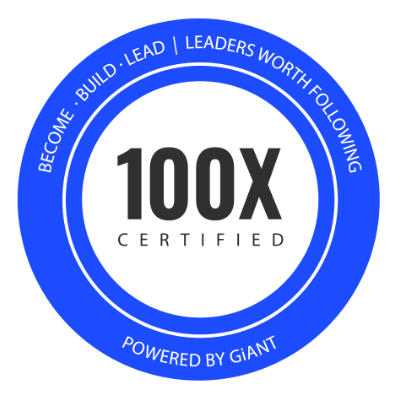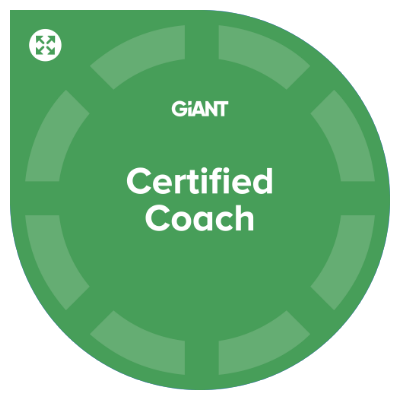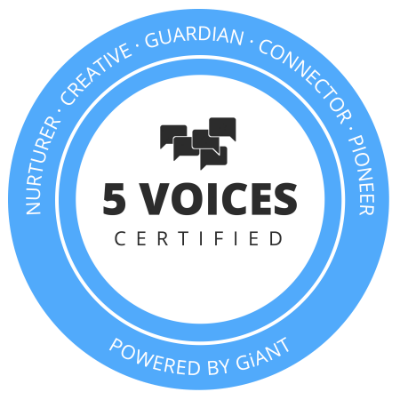 leadership alignment starts with everyone being heard.
Everyone has a leadership voice, whether they know it or not. From the most quiet to the most gregarious, we all have the ability to lead others.
Most people don't know their leadership voice or how to use it. Some don't know what it is, others are insecure in their voice and have been told it is unimportant, and others immaturely overuse their voice and dominate the airwaves.
The 5 Voices System, powered by GiANT,  is designed to help every individual discover their leadership voice and be empowered to use it effectively.